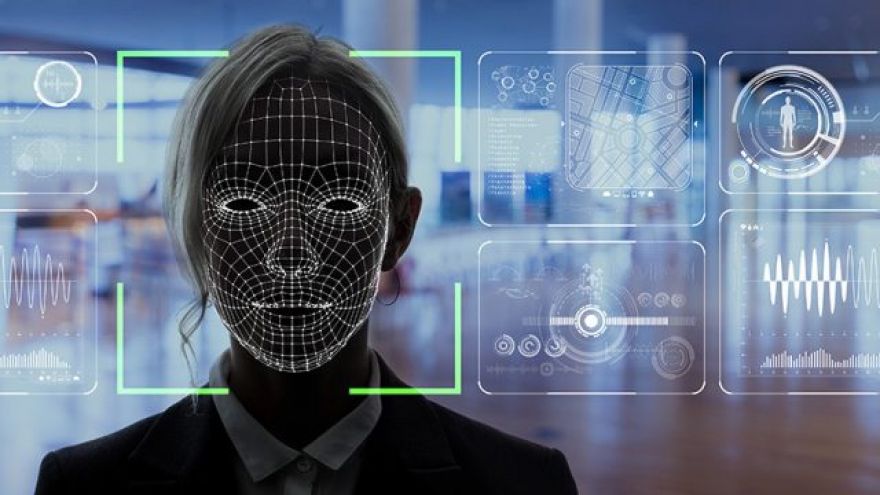 US Government Blacklists 28 Chinese Facial Recognition and AI Companies
A new batch of Chinese companies are waking up to the harsh reality of US technology bans today. The US Commerce Department has , most of which are known for producing AI and facial recognition systems. This means companies like Hikvision Digital Technology and Zhejiang Dahua Technology will be unable to get technology or services from US firms. 
According to the US government, it took the action because these companies aid "implementation of China's campaign of repression, mass arbitrary detention, and high-technology surveillance against Uighurs, Kazakhs and other members of Muslim minority groups." Although, it's worth mentioning that the US government has been largely silent on the intensifying crackdown in Xinjiang.
At the same time, the trade war between the US and China is worsening by the day.
You might not know many of the companies involved by name, but they mostly do business in China. Those that do operate in the west sell under various sub-brands or license technology to other companies. Both Hikvision and Zhejiang Dahua specialize in video surveillance and facial recognition. Meanwhile, SenseTime Group and Megvii Technology landed on the list for their AI technologies, which are leveraged by parent company Alibaba and made available to Chinese authorities. Yitu Technologies was also flagged for licensing AI technology to the Chinese government. 
Some of these companies are as big in the world of AI and video technology as Huawei is in mobile. The US government made waves last spring when it added Huawei to the Entity List, . Huawei has since experienced a sales slump and announced its new flagship Android phone without Google apps. As a US company, Google can't certify Huawei phones anymore. 
The companies just added to the list will face similar difficulties. US firms and those with US-licensed technology won't be able to export technology to Hikvision, Zhejiang Dahua, and the others. It's possible for US companies to get special waivers to do business with the blacklisted firms, but the US government doesn't have to grant them, In fact, it has refused to process any waivers for Huawei. Smartphones contain so many components, it will no doubt prove difficult for Huawei to continue normal operations under the trade ban. However, some of the AI firms included in the new batch might be able to work with what's available to them in mainland China.
Now read: