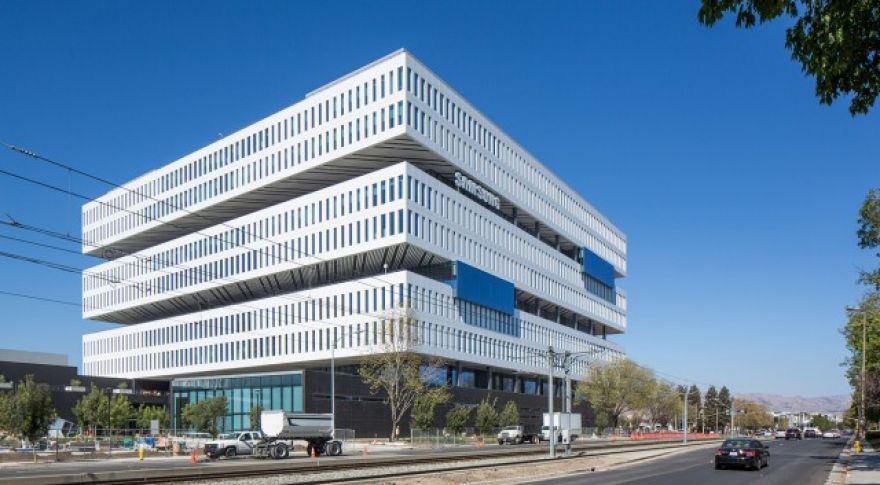 Samsung Confirms Layoffs, Cancels Custom Chip Development
Last month, we covered rumors that Samsung's custom chip department and R&D department in Austin, TX was being targeted for layoffs following the disappointing performance of Samsung's own M3 and M4 CPU cores. That news has now been confirmed in a letter Samsung provided to the Texas Workforce Commission (by law, Texas is required to give notice).
The letter Samsung sent can be viewed . It states that Samsung will close its CPU project at SARC and that the cancellation is expected to be permanent. The number of affected employees is unknown, but there are supposedly ~300 people working on the CPU dev team at SARC.
It is unknown if any of those employees will transfer to other teams or be reassigned.

Samsung launched SARC in 2010 and made building its own custom architecture a major prong of its long-term plans for ARM architectures. Developing one's own CPUs is considerably more expensive than simply licensing ARM cores, and Samsung put in a major effort on these chips, shepherding the family through multiple products and strategies. In a statement to , Samsung said:

"Based upon a thorough assessment of our System LSI [large scale integration – ed] business and the need to stay competitive in the global market, Samsung has decided to transition part of our U.S.-based R&D teams in Austin and San Jose."

There will still be an M5 architecture to come, given the long lead times of these projects, but it seems unlikely to present much of an improvement of the M4 if Samsung is pulling the plug on the entire endeavor. The M6 was supposedly an SMT architecture, though it's not clear why Samsung went this route for mobile. Apart from Intel with its ill-fated Medfield, no one else has built an SMT-capable chip for a mobile CPU, at least not yet.

The SARC will stay open, since Samsung has multiple product lines it develops at that facility, but Samsung itself will presumably transition back to using custom ARM cores, possibly with some custom IP baked into other aspects of the design. We know Samsung has licensed GPU technology from AMD, so we'll likely still see custom silicon rolling out — just nothing related to full-on, custom CPU cores. ARM's licensees do have some flexibility as far as how they design and build CPU cores, with allowances for differently sized caches and different I/O blocks to serve different markets, but the company won't be doing nearly as much of its own customization in the future. Then again, going the customization route doesn't seem to have served Samsung all that well in the first place.

A few years ago, it seemed as though everyone was going the customization route, with Qualcomm, Samsung, and Apple all fielding their own hardware in at least some SKUs. Now Qualcomm and Samsung are both back to ARM-licensed cores. Apple, meanwhile, continues designing and building its own silicon.

Now Read: