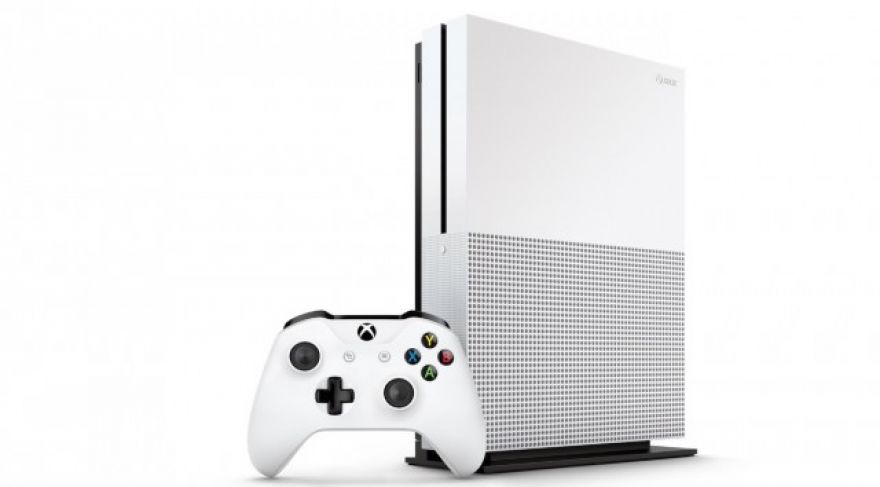 Microsoft Discontinues the Xbox One
Sony might be building a few more PlayStation 4 consoles to help with the ongoing shortage, but Microsoft has opted for a different tactic. The company has ceased manufacturing the Xbox One (technically the Xbox One S) and is focusing all of its efforts on the Xbox Series S and Xbox Series X.
A Farewell to Xbone
This doesn't appear to have been a recent decision. "To focus on production of Xbox Series X / S, we stopped production for all Xbox One consoles by the end of 2020," Cindy Walker, the senior director of Xbox marketing, told .
The basic Xbox One S is still readily available in stores; GameStop is offering a new Xbox One S Digital Edition for $300, stonks not included. Microsoft must have squirreled away some consoles before pulling the plug over a year ago.

Both last-gen platforms enjoyed higher-than-expected demand back in 2020 when the pandemic hit and some of that growth may have carried over into 2021. According to data from VGChartz, Sony shipped 1.84 million PlayStation 4's in 2021, compared to 1.2 million Xbox One systems. MS does not release sales data on Xbox any longer, so all sales data for Microsoft is approximate.

Console sales over the last two years. The teal and red lines at the left are the Xbox One and PS4. The blue line is the Switch / New Switch and the green and black lines that appear in late 2020 represent the PlayStation 5 and Xbox Series X. Graph by .

Back when Microsoft discontinued the Xbox One X but kept the Xbox One S there was some speculation that the last-gen console might get a second act as a low-end streaming box intended as a low-cost onboarding method for Xbox Cloud Gaming. Microsoft has maintained for years that the purpose of Xbox is to create sticky customers and plug people into the Xbox ecosystem as opposed to just moving hardware. This fits with the company's overall approach to the Windows ecosystem.

It would've been interesting to see this happen, but it isn't surprising it didn't. The hardware inside the OG Xbox is old and the system doesn't support the latest WiFi standards. The CPU inside the Xbox One S dates from 2013 and was originally built as a low-cost mobile APU. I have a soft spot for Jaguar — I'd go so far as to argue it saved the company back in 2013 — but even the best CPU microarchitecture must eventually be improved or retired.

Finally, it may be in Microsoft's best interest to move on from Xbox One in the first place. The brand was tarnished at launch by the company's poor communication and some design choices around Kinect, and while the Xbox One X fixed a lot of the Xbox's problems, it didn't seem to shift market share between Sony and Microsoft. The Xbox Series S|X may or may not improve MS's sales figures relative to Sony, but they are much better consoles for your gaming dollar than the Xbox One was back in 2013 — assuming you can grab one at MSRP, of course.

Game console prices remain elevated and demand continues to outstrip supply. Right now there's hope things may start recovering towards the middle of the year. We'll see if 2022 can deliver on that promise, 2021 certainly didn't.

Now Read: