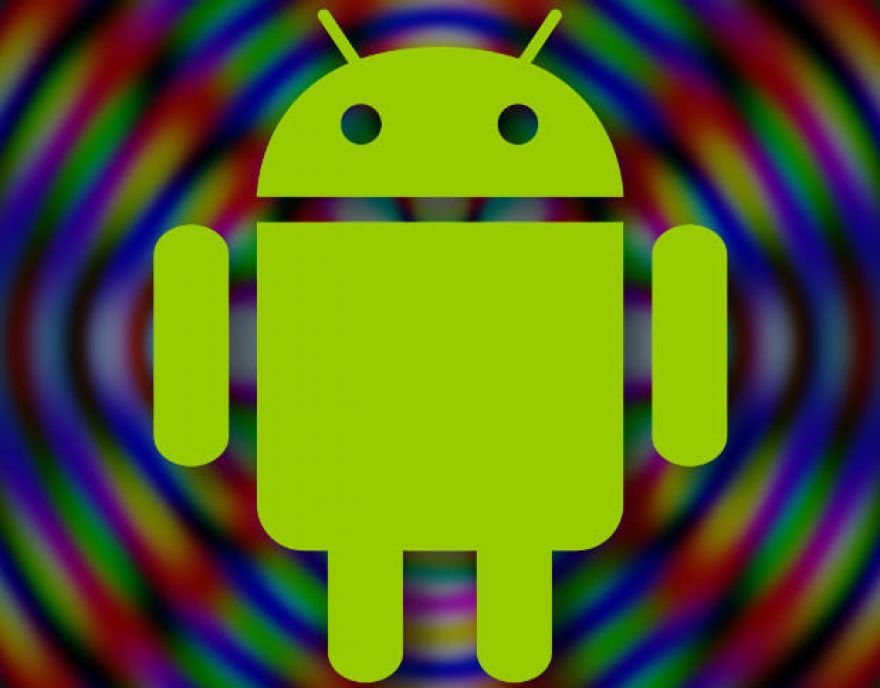 How to save and organize links on your Android device
How often do you come across a link to something that you want to save so you can read it later? What do you do? You can save the link to the likes of Pocket or Google Keep, you can email the link to yourself, or you can let an app like Basket - Bookmark & Read Later help you out. This free tool allows you save links from anywhere you can access your (free) account and view them at any time. It's incredibly simple to use (from both Android and a desktop web browser).
Let's install Basket and take a look at how it works.
Installation
You install Basket just like you would any Android app. Follow these steps:
Open the Google Play Store on your Android device
Search for basket - bookmark & read later
Tap Install
Read the permissions listing
If the permissions listing is acceptable, tap Accept
Allow the installation to complete
Usage
When you first launch the app, you'll be required to create an account. Tap Sign Up and then enter the details (name, email address, and password). Once you've completed that, the app will open, and you're ready to go. Here's what you need to do to add a URL to your Basket:
Open a URL in your default browser
Tap the browser menu button
Tap Share
When the share menu appears (Figure A), tap Add to Basket
That's it! The URL will be saved into your Basket account, ready to be viewed at a later time.
Figure A
Adding to Basket on a Verizon-branded Nexus 6.
When you tap Add to Basket, you'll be prompted to select a category for the URL. If you have no categories created (there are none by default), you'll have to create one. When prompted (Figure B), give the category a name, and tap Add.
Figure B
Adding a category for a saved URL.
You can also create categories (outside of adding a URL) by doing the following:
From the Basket main window, swipe right from the left edge of the screen
Tap the plus sign [+], as shown in Figure C
Give the category a name
Tap OK
At this point, you can now save URLs to your newly created categories.
Figure C
Adding a category to Basket.
To open a saved URL, you simply have to launch the app and then tap on the URL to be viewed. This will open the URL in a "reading-only" view (which is quite easy on the eyes).
I've tried a lot of apps for saving and categorizing URLs for later viewing, but (thanks to simplicity and ease of use) Basket - Bookmark & Read Later managed to find its way at the top of the heap. Give this handy app a try, and see if it doesn't become your go-to app for reading URLs later.
Also see
Automatically sign up for TechRepublic's The Android Expert newsletter for hot tips and news.