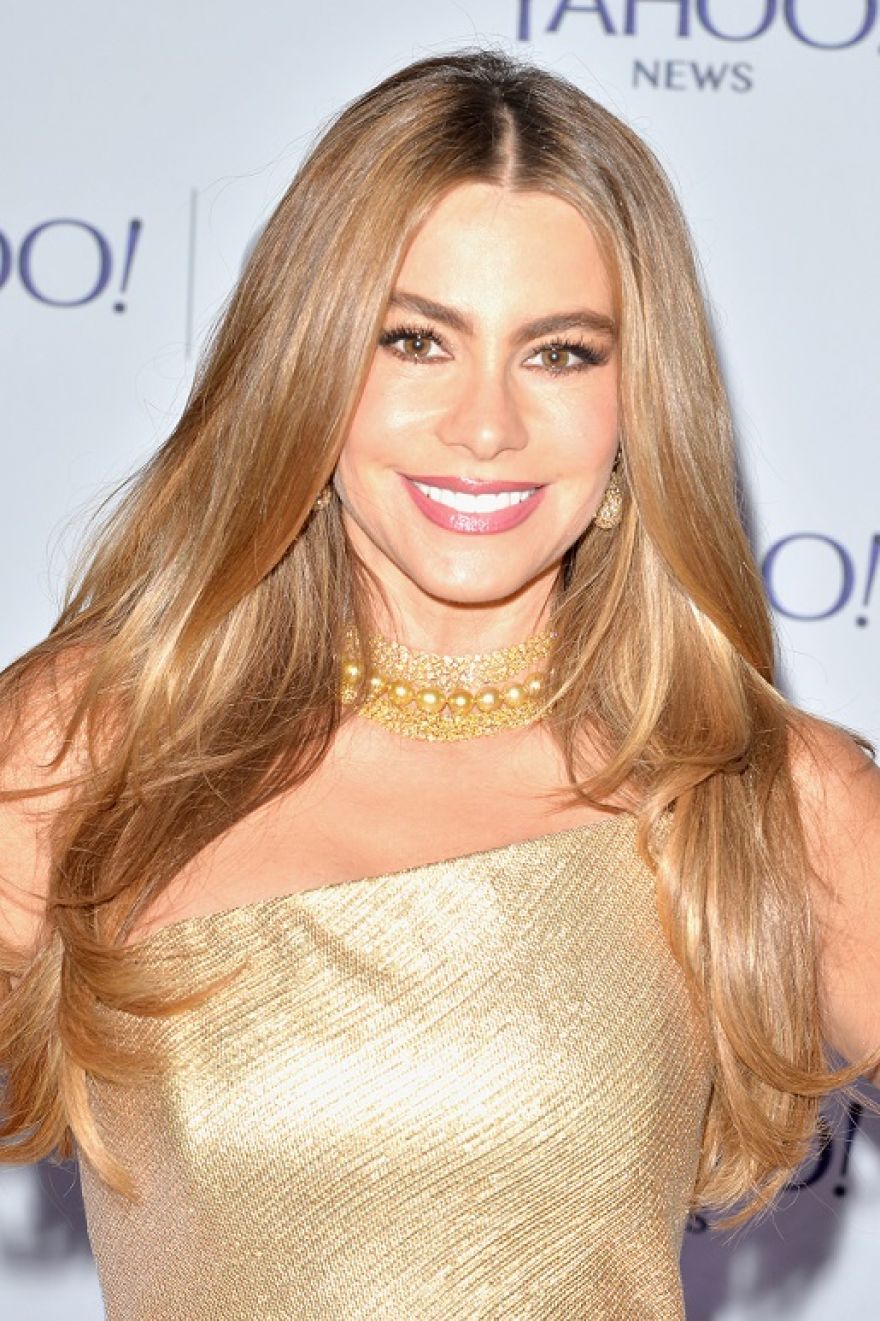 Written by Oliver Roberts
Rita Moreno may be 83, but that isn't slowing her down. She is planning to release her first CD in Spanish in November. With a career spanning decades, she is finally producing some music from her roots. The album is called "Rita Moreno, Una Vez Mas" and will include songs like Somewhere from West Side Story in Spanish.
Handsome Magic Mike star Adam Rodriguez is ready for Magic Mike XXL… but his grandma isn't. The star's grandmother took friends from her senior citizens' home to see Magic Mike, in which Rodriguez plays Tito. She was very proud and excited. That is, until she saw him stripping on screen. She was extremely embarrassed. It's a safe bet she'll cheer him on, but not from the theater.
Iggy Azalea continues to offend with her tweets and remarks. She had made racist and homophobic tweets in the past, but has recently deleted them. Deleting and apologizing because you're under fire doesn't make the behavior okay in the first place. She particularly targeted Mexicans in her derogatory tweets, as well as Asians, African Americans, and gay individuals.
Has J Lo gone too far on the red carpet? Her recent gown for the Metropolitan Museum of Art's Gala appeared to have more sheer material than opaque. The sides were completely sheer and left very little to the imagination. J Lo is known for her cutting edge style, but this dress crossed the line from edgy to trashy.
The beautiful Sofia Vergara is busy planning her wedding to her handsome fiancée, Joe Manganiello. She has revealed that the nuptials will be soon, but is keeping all of the details secret. She has frozen eggs in anticipation of having children, but at 42, she may be able to avoid any kind of in vitro fertilization. Both are excited to wed and start a family.
Orange is the New Black star Dascha Polanco plays inmate Dayanara Diaz, a pregnant woman who wants to get out of prison to raise her love-child with her prison guard boyfriend. Polanco is enjoying the role of Daya and hopes she stays incarcerated for as long as possible! One of the great things about Orange is the New Black is how it has embraced diversity. There are women of all races, sexual orientations, sizes, shapes, backgrounds, and values. This is a show that truly embraces all women. That it is set in a prison doesn't take away anything. This season the Latinas are in the kitchen so the inmates are in for a treat. The new season just dropped on Netflix. Catch up with all of the seasons there.
Former Miss Teen USA, Hilary Cruz, is currently dating American Idol host Ryan Seacrest. The relationship is still new, so it's mostly under the radar.
That's it for our Latino Entertainment News. Watch here for stories about your favorite stars lives, fashion, new music, shows, movies, and all the glamour you can handle. Let's just hope that J Lo wears a little more material in her next fabulous appearance.